Office

Pisarniški Prostori Trdinova 1 BREŽICE
Basic data
| | |
| --- | --- |
| Code | Pisarniški prostori Trdinova 1 BREŽICE |
| Type | Office |
| Region | Southeast Slovenia |
| Address | Trdinova 1 |
| Town | Brežice |
| Year of construction | 1998 |
| Area | 372,50 m2 |
| Purpose of the property | Sell |
| Sales method | Owned Real Estate |
| Price | Price negotiable |
Predmet prodaje so pisarniški prostori v skupni velikosti 372,5m2 se nahajajo v 2. nad. stavbe skupaj z pripadajočimi parkirni mesti (18 parkirnih mest), kot zaključena celota, ob stavbi na naslovu Trdinova 1, 8250 Brežice.
 Samostojna poslovna stavba je bila zgrajena leta 1998, ki je etažirana (P+1+2) ter je v lasti več posameznih etažnih lastnikov. Prostori so svetli imajo lastne sanitarije in jih je možno pregrajevati glede na potrebo uporabe.
.
Kupec nepremičnine je lahko le  pravna oseba in sicer, če ima  sedež v RS in  ki skladno z zakonom ZDDV-1
kupuje nepremičnino kot davčni zavezanec,
ima veljavno slovensko identifikacijsko številko za DDV,
bo z nepremičnino opravljal dejavnost od katere ima pravico do odbitka vstopnega DDV.
ALI  pravna oseba, ki nima sedež v RS, ki pa se  bo morala pred izvedbo posla v RS registrirati za DDV.
* Cena je informativna oz. pričakovana. Oglas ne zavezuje lastnika k prodaji nepremičnine oz. sprejetju prejete ponudbe.
*V prodajno ceno ni vključen pripadajoči davek, ki ga plača kupec.
* Ta oglas ni ponudba za sklenitev pogodbe, temveč samo vabilo k izkazu interesa za nakup nepremičnine. V primeru izkazanega zadostnega interesa za nakup nepremičnine lahko prodajalec po lastni presoji prosto prodaja nepremičnino ali izvede postopek z javnim povabilom.
* S-REAM d.o.o., Ljubljana, si prizadeva za navedbo pravilnih in posodobljenih informacij, kljub temu pa obstaja možnost napak pri vnosu podatkov v oglase. Uporabnikom svetujemo, da pred sprejetjem kakršnekoli odločitve na podlagi informacij, objavljenih v oglasu, pri prodajalcu preverijo točnost podatkov. S-REAM d.o.o., Ljubljana, si pridržuje pravico do sprememb informacij v oglasu kadarkoli brez predhodnega obvestila in/ali strinjanja uporabnikov.
Vljudno vas vabimo, da si celoten portfelj nepremičnin ogledate na naši spletni strani:  www.nlbrealestate.com.
Do you need more information?
Dejan Ozimek will be in charge of the property and will see to your needs and work to answer all of your questions.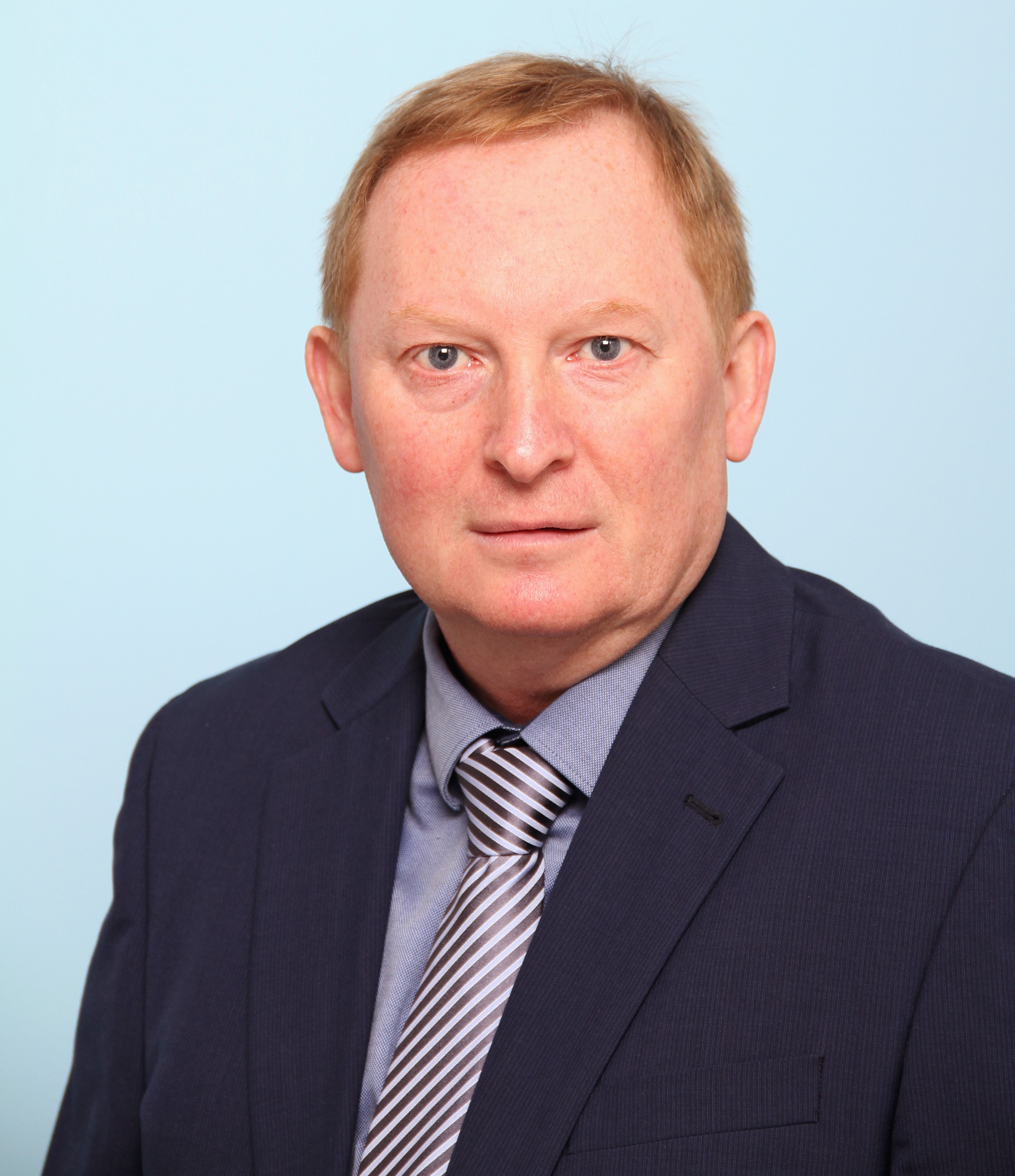 Dejan Ozimek
Asset Manager
00 386 1 586 29 13
00 386 51 303 307
Information that you have provided, will be used exclusively for the purpose of business communication. Learn more about in our privacy policy.
Similar property