Office

Oddamo poslovne prostore, Železna cesta 18, 1000 Ljubljana
Basic data
| | |
| --- | --- |
| Code | Oddamo poslovne prostore, Železna cesta 18, 1000 Ljubljana |
| Type | Office |
| Region | Central Slovenia |
| Address | Železna cesta 18 |
| Town | Ljubljana |
| Year of construction | 1992 |
| Area | 425,00 m2 |
| Energy class | C |
| Purpose of the property | Rent |
| Sales method | Owned Real Estate |
| Price / sq.m. | 11 € |
V neposredni bližini centra Ljubljane, v poslovnem centru na Železni cesti 18 v Župančičevi jami,  oddamo okrogli del III. nadstropja v neto površini 425,00 m2, v moderno urejeni stavbi z recepcijo in varovanjem.
Celotna etaža je pregrajena na manjše pisarniške enote, možna je predelava v »open space« in ureditev prostorov potrebam najemnika. Dostop je urejen z dvigali, prostori imajo lastne sanitarije in čajno kuhinjo. V kletni etaži je možen dodaten najem parkirnih mest. Parkirna mesta so na voljo tudi v neposredni bližini stavbe.
Cena najema je 11,00 EUR/m2/mes., v ceno najema niso vključeni obratovalni stroški in DDV.
Vljudno vas vabimo, da si celoten portfelj nepremičnin ogledate na naši spletni strani www.nlbrealestate.com.
* Ta oglas ni ponudba za sklenitev pogodbe, temveč samo vabilo k izkazu interesa za najem  nepremičnine. 
* PRO-REM d.o.o. – v likvidaciji,  si prizadeva za navedbo pravilnih in posodobljenih informacij, kljub temu pa obstaja možnost napak pri vnosu podatkov v oglase. 
Do you need more information?
Dejan Ozimek will be in charge of the property and will see to your needs and work to answer all of your questions.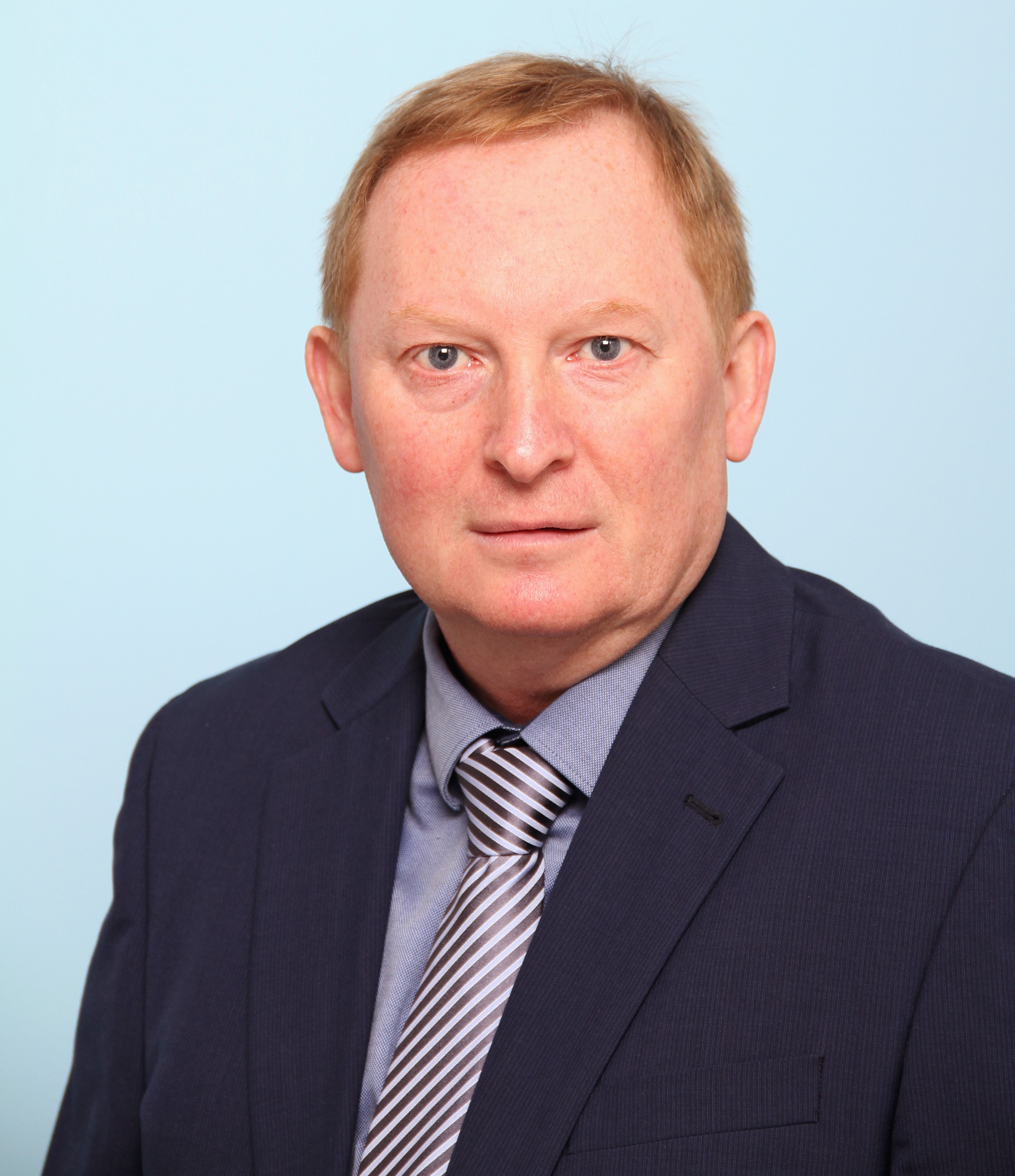 Dejan Ozimek
Asset Manager
00 386 1 586 29 13
00 386 51 303 307
Information that you have provided, will be used exclusively for the purpose of business communication. Learn more about in our privacy policy.
Similar property