Apartments

Javno povabilo za zbiranje zavezujočih ponudb Devova 3 Maribor
Basic data
| | |
| --- | --- |
| Code | Javno povabilo za zbiranje zavezujočih ponudb Devova 3 Maribor |
| Type | Apartments |
| Region | Drava |
| Address | Devova 3, 2000 Maribor |
| Town | Maribor |
| Year of construction | 1950 |
| Area | 260,00 m2 |
| Purpose of the property | Sell |
| Sales method | Owned Real Estate |
| Sales process | Zbiranje zavezujočih ponudb |
Družba S-REAM d.o.o., Ljubljana, Čopova ulica 3, 1000 Ljubljana (v nadaljevanju: S-REAM ali pooblaščenec prodajalec), v imenu in za račun NLB d.d. (v nadaljevanju: prodajalec), vabi zainteresirano javnost k oddaji zavezujoče ponudbe za nakup nepremičnine »STANOVANJSKI OBJEKT, DEVOVA ULICA 3, MARIBOR«,  kot sledi:
- ID znak: parcela 678 743 katastrska občina 678 SPODNJE RADVANJE parcela 743 (ID 1397032)kar v naravi predstavlja pozidano zemljišče v izmeri 483 m2, na katerem stoji stavba evidentirana v katastru stavb pod št. 1034 katastrska občina 678, kar v naravi predstavlja stanovanjsko hišo skupne površine 260 m2 in pomožni kmetijski objekt evidentiran v katastru pod št. 3010 katastrska občina 678, površine 45,7 m2, vse skupaj na naslovu Devova ulica 3, Maribor.
Več informacij: 
Javno povabilo s pogoji za udeležbo
Priloge k javnemu povabilu:
Dodatna dokumentacija:
* S-REAM d.o.o., Ljubljana,  si prizadeva za navedbo pravilnih in posodobljenih informacij, kljub temu pa obstaja možnost napak pri vnosu podatkov v oglase. Uporabnikom svetujemo, da pred sprejetjem kakršnekoli odločitve na podlagi informacij, objavljenih v oglasu, pri prodajalcu preverijo točnost podatkov. S-REAM d.o.o., Ljubljana, si pridržuje pravico do sprememb informacij v oglasu kadarkoli brez predhodnega obvestila in/ali strinjanja uporabnikov.
Do you need more information?
Tomaž Ojo will be in charge of the property and will see to your needs and work to answer all of your questions.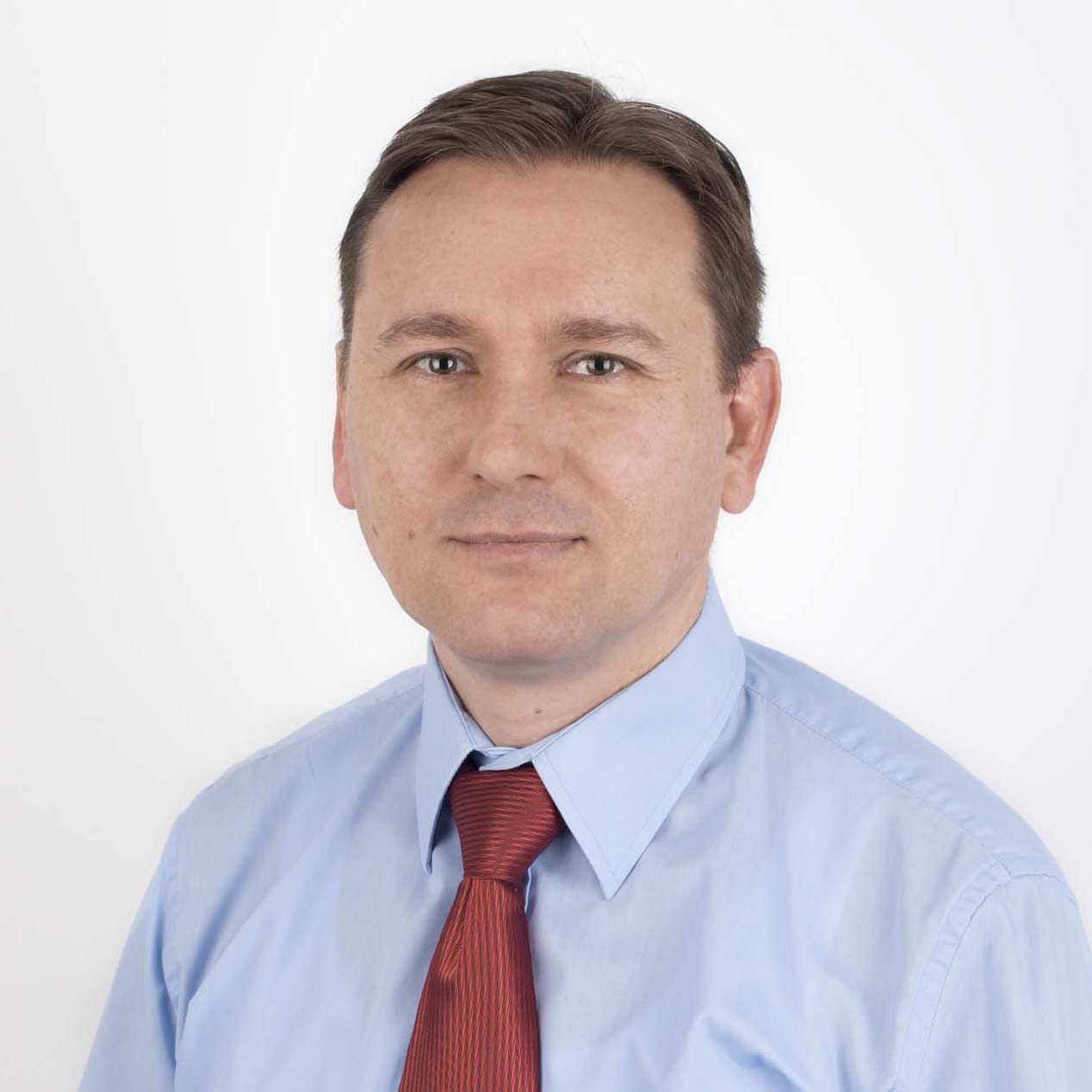 Tomaž Ojo
Asset manager
+386 1 586 29 06
+386 51 693 233
Information that you have provided, will be used exclusively for the purpose of business communication. Learn more about in our privacy policy.
Similar property