Land

Zemljišče Koper, javno povabilo k oddaji ponudb
Basic data
| | |
| --- | --- |
| Code | Zemljišče Koper, javno povabilo k oddaji ponudb |
| Type | Land |
| Region | Littoral–Inner Carniola |
| Address | Ferrarska |
| Town | Koper |
| Area | 25.382,00 m2 |
| Purpose of the property | Sell |
| Sales method | Owned Real Estate |
| Sales process | Collecting non-binding offers |
S-REAM d.o.o. Ljubljana, Čopova ulica 3, 1000 Ljubljana (hereinafter: S-REAM or the Seller's representative), acting in accordance with the general authorization, on behalf and for the account of PRO-REM d.o.o.- in liquidation (hereinafter referred to as the Seller), hereby invites the interested public to participate in the process by submitting a
Non-binding offer with intention of continuing procedure with collection of Binding offer.
PROPERTY: undeveloped construction land, according to data from the e-Land Register and Building Cadastre, ID sign: parcel 2605 1567/38; Cadastral municipality 2605 KOPER parcel 1567/38 (ID 3682443), undeveloped construction land with surface of 25.382 m2.
The land represents complete unit with a total surface of ​​25,382 m2. The boundaries of the parcels are not finalized. The land is free of persons and objects. The Seller does not provide any guarantee to the buyer regarding the possibility of future construction and development of the land.
More info:
Public Invitation for submission of Non-Binding Offer
Priloge k javnemu povabilu: 
* S-REAM d.o.o., Ljubljana, attempts to provide correct and up-to-date information, however, there is a possibility of errors in the entry of data into advertisements. Users are advised to verify the accuracy of the data before making any decision on the basis of the information published in the advertisement. S-REAM d.o.o., Ljubljana, reserves the right to change the information in the advertisement at any time without prior notice and / or agreement of users.
Do you need more information?
Dejan Ozimek will be in charge of the property and will see to your needs and work to answer all of your questions.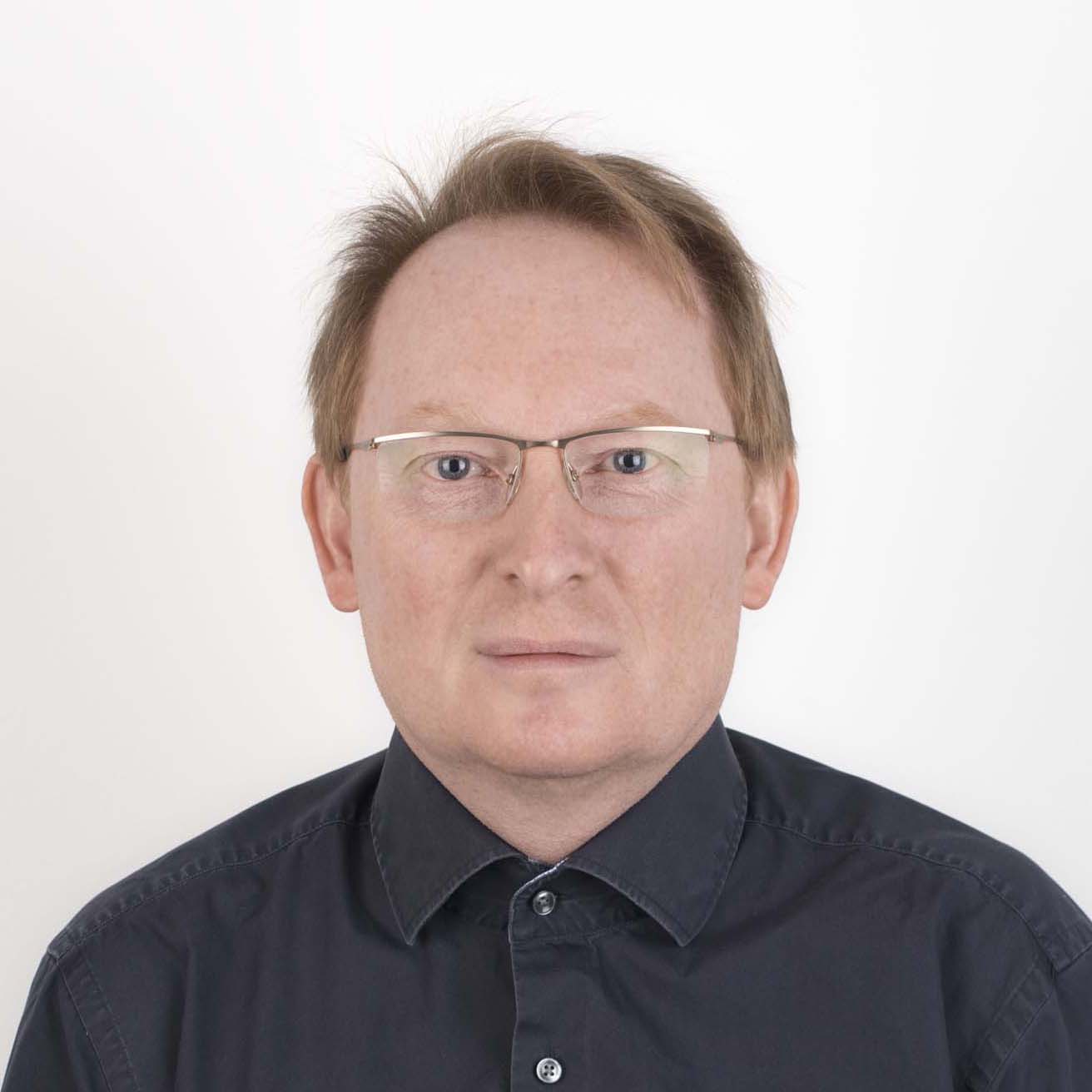 Dejan Ozimek
Asset Manager
00 386 1 586 29 13
00 386 51 303 307
Information that you have provided, will be used exclusively for the purpose of business communication. Learn more about in our privacy policy.
Similar property